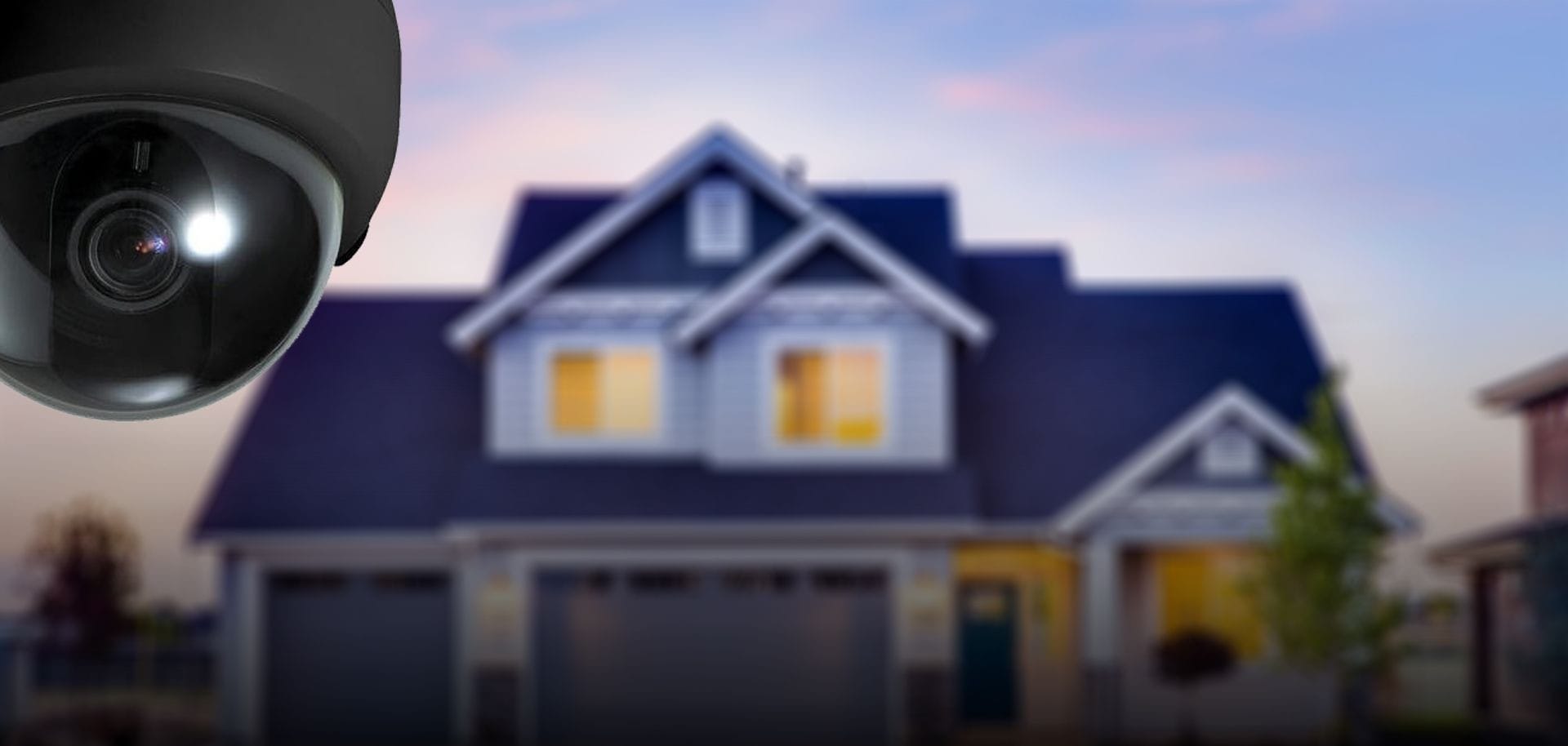 Specialised Security Service. Security Provider in Ipswich, QLD. Since 1977 32816108
24hr Alarm Monitoring
Alarm Installations
Surveillance Cameras
• Alarm Response
• Event Security
• Surveillance Uniformed Guards
You can contact us any way that is convenient
for you. We are available 24/7 via fax, email
or telephone. You can also use a quick contact
form below or visit our office personally.
SPECIALISED
SECURITY SERVICE
If You Have Plans For Your Future Security Needs in the Ipswich Area Please Contact Us Now
Specialised Security Service Alarm System
Specialised Security Service began operations in June 1977 in Ipswich with services such as Mobile Patrols, 24hr Alarm Monitoring, Security Alarm & CCTV Installations, Crowd Controllers, and Uniformed Guards and servicing Ipswich, Brisbane, and all-around Queensland.
Specialised Security Service has a dedicated security service team in Ipswich, QLD, who are committed to developing solutions appropriate to our client's needs, by thinking and acting in a positive environment, finding opportunities, not barriers.
It is the objective of Specialised Security Service to be the preferred supplier by providing the most effective level of service quality, reliability and cost to our clientele in the Ipswich and Brisbane area.
All employment levels of our organisation recognise the importance of prosperity through
competiveness. In this regard, we aspire to maintain the highest level of satisfaction, health and
well being of our clientele and employees.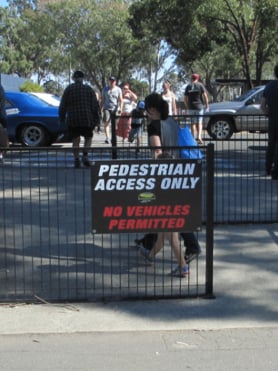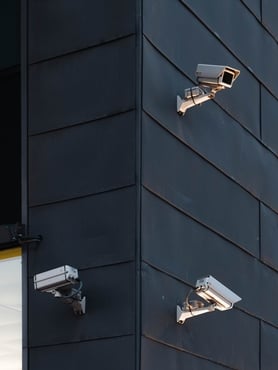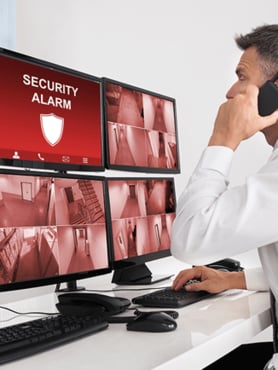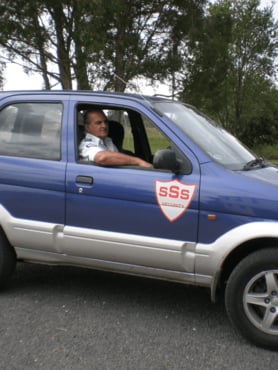 You can contact us any way that is convenient for you. We are available 24/7 via fax, email or telephone. You can also use a quick contact form below or visit our office in Ipswich, QLD, personally.